Benefits
🐶 Relaxing content for your dog patients at reception or recovery
💰 An additional revenue stream for your clinic
😀 Easy onboarding process
🏥 A differentiation from other clinics
Participation in the program
will provide each veterinary hospital with: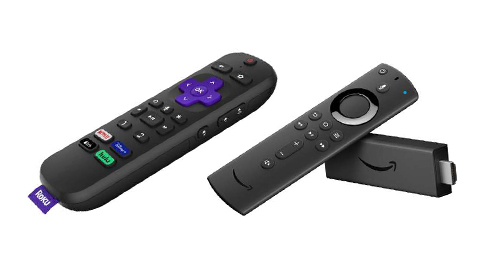 A Streaming Device
An Amazon FireTV stick or Roku device will be provided to allow DOGTV content to be played in your facility, both in the lobby and in recovery.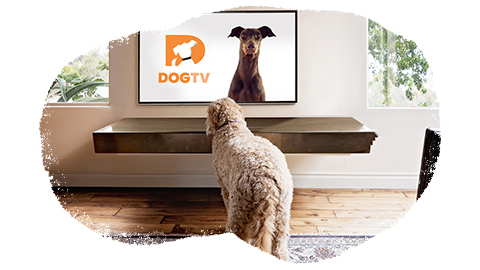 DOGTV Streaming Service
Your facility will receive a free lifetime subscription to DOGTV to allow you to share the dog content and pet parent content in your hospital 24/7. Each subscription can be used on up to 5 devices.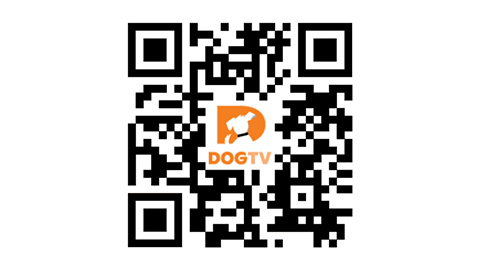 Co-branded collateral with free DOGTV subscriptions.
DOGTV will create a co-branded collateral piece that can be placed in your hospital explaining the benefits of DOGTV with a QR code/link to a custom landing page that will provide your clients with a
FREE MONTH of our DOGTV subscription.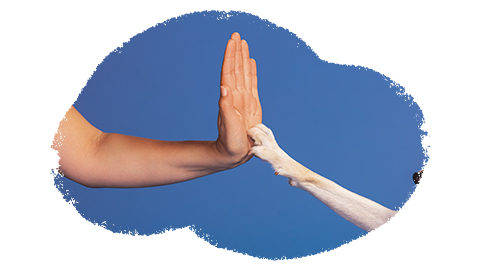 Revenue Share
When your clients subscribe to DOGTV after their initial free month trial, your facility will earn $10 for every client that subscribes to DOGTV's Annual Subscription - offered to them at a discounted rate of $49.99.