Benefits
🐶 Relaxing content for your dog patients at reception or recovery
😀 Easy onboarding process
🏥 A differentiation from other clinics
Participation in the program
will provide each veterinary hospital with: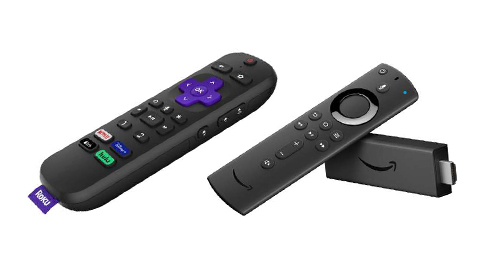 A Streaming Device
An Amazon FireTV stick or Roku device will be provided to allow DOGTV content to be played in your facility, both in the lobby and in recovery.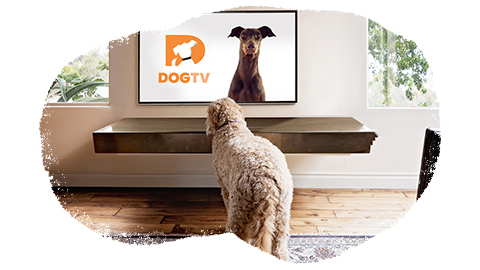 DOGTV Streaming Service
Your facility will receive a free lifetime subscription to DOGTV to allow you to share the dog content and pet parent content in your hospital 24/7. Each subscription can be used on up to 5 devices.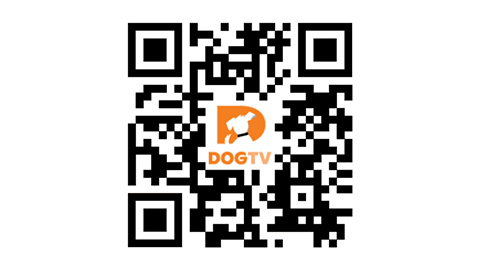 Co-branded collateral with free DOGTV subscriptions.
DOGTV will create a co-branded collateral piece that can be placed in your hospital explaining the benefits of DOGTV with a QR code/link to a landing page that will provide your clients with a FREE MONTH of our DOGTV subscription.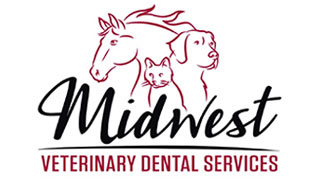 I admit, I was skeptical about the benefits of DOGTV... that is until I witnessed our usually anxious patient ... patiently watching the TV in our lobby while waiting for their appointment!
Kristina Mazmanian Ellis
Midwest Veterinary Dental Services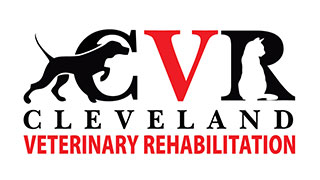 DOGTV has been a wonderful addition to our stand-alone rehab only practice. Playing the relaxation modules in all of our exam rooms and lobby seems to not only help relax the dogs, but the owners as well. Everyone seems to enjoy the variety of options the channel provides as well.
Laura Surovi
Cleveland Veterinary Rehabilitation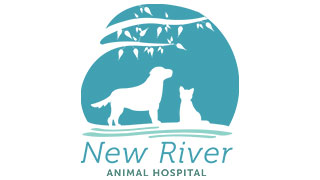 I like the "cuteness" and having sound in the waiting area. However, it would be nice if the programs/episodes would loop continuously. We find ourselves having to push the play button multiple times.
Ronielle Cole
New River Animal Hospital